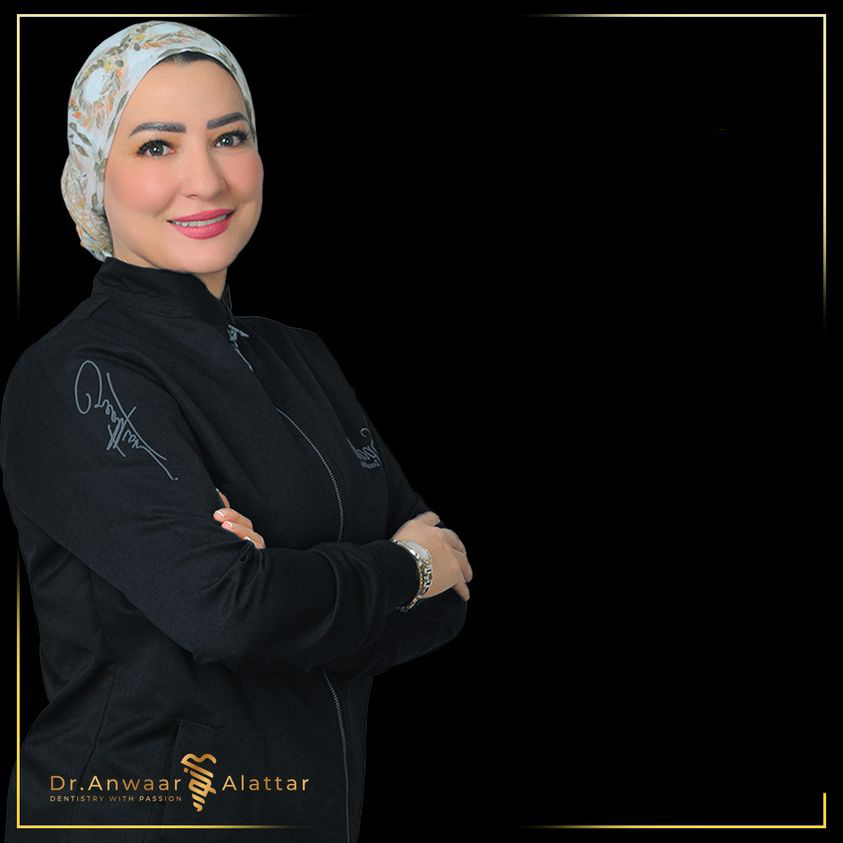 A successful dentist's personality is characterized as a leading person who can treat patients with ease and convince them to receive treatment, no matter how difficult it is, especially since dental treatment requires opening the mouth and undergoing anesthesia most of the time, and the dentist profession is a noble profession that calls on him to relieve pain with minimal losses.
For all these reasons, Dr. Anwar Al-Attar was called the magician. When you visit her, you will be sure and acknowledge her title (the magician) as her colleagues and patients call her .
Because You Deserve Better Service
Dr. Anwaar turns the most complex cases into artistic paintings,
Not only with her high degree but with her experiences and achievements for patients in several countries .
Our meeting with Nobel Biocare and starting course immediate loading protocol in Italy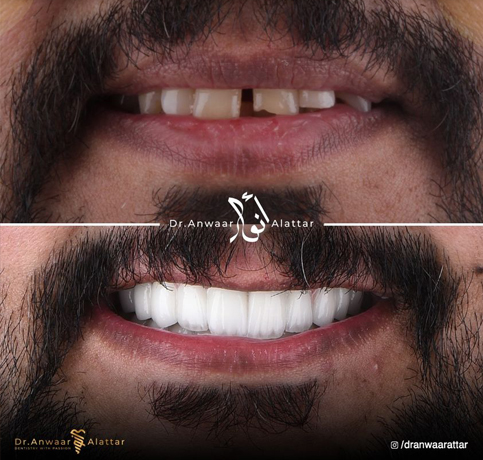 A case of implantation of full jaws in less than a week without ay complicated surgery
Service Beyond Your Expectation ...
 Dental implants, Surgery, Digital Smile and All Dental Services.
Book An

Appointment
Book your appointment with doctor Anwaar ... with easy steps and no phone calls required ...